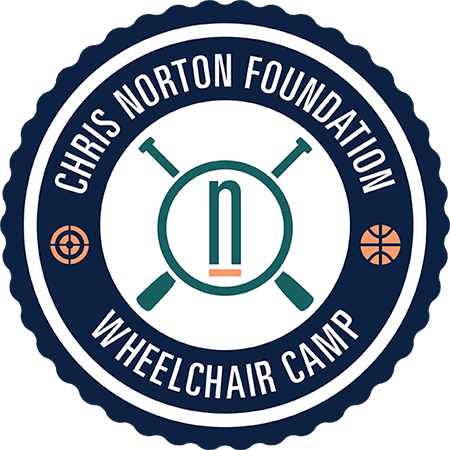 Hosted by Ironwood Springs Christian Ranch
2024 Camp Dates June 23-27
Stewartville, Minnesota
Strength is all around.
Wheelchair Camp is a fun and FREE experience for youth and families with physical challenges of all levels. Through a series of friendly sport and family-themed activities, we'll strive to overcome our obstacles together. And by building relationships with others in a supportive, uplifting environment, we'll be inspired to rise above our challenges, and unlock our Ability within.
THE BEST WEEK EVER
Provides a week of camp that just might be the BEST week of your life.
Holds fun activities for the whole family.
Encourages campers with a team of positive speakers and guests.
Inspires you to unlock your power within.
Activities
Softball
Pulling contest
Horseback riding
Wild wave
Canoeing
Laser Tag
Road racing
Tennis
Zipline
Basketball
Soccer
Archery
Mini-golf
Bowling
And much more!
The camp is open to all physical disabilities and wheelchair users, parents and siblings, and outdoor nature lovers. The camp is free to attend, but space is limited.
If you are interested in donating to support the camp costs, please visit chrisnorton.org/donate or contact terry@chrisnortonfoundation.org.
To apply for 2024, register here in November and share with us why you want to come!
For more information or questions contact Ironwood Springs Christian Ranch at (507) 533-4315 or email office@ironwoodsprings.com.
Application Form
Please complete the application form and submit. Your application will not be complete until this form, and liability waiver are received. For additional info visit ironwoodsprings.com.