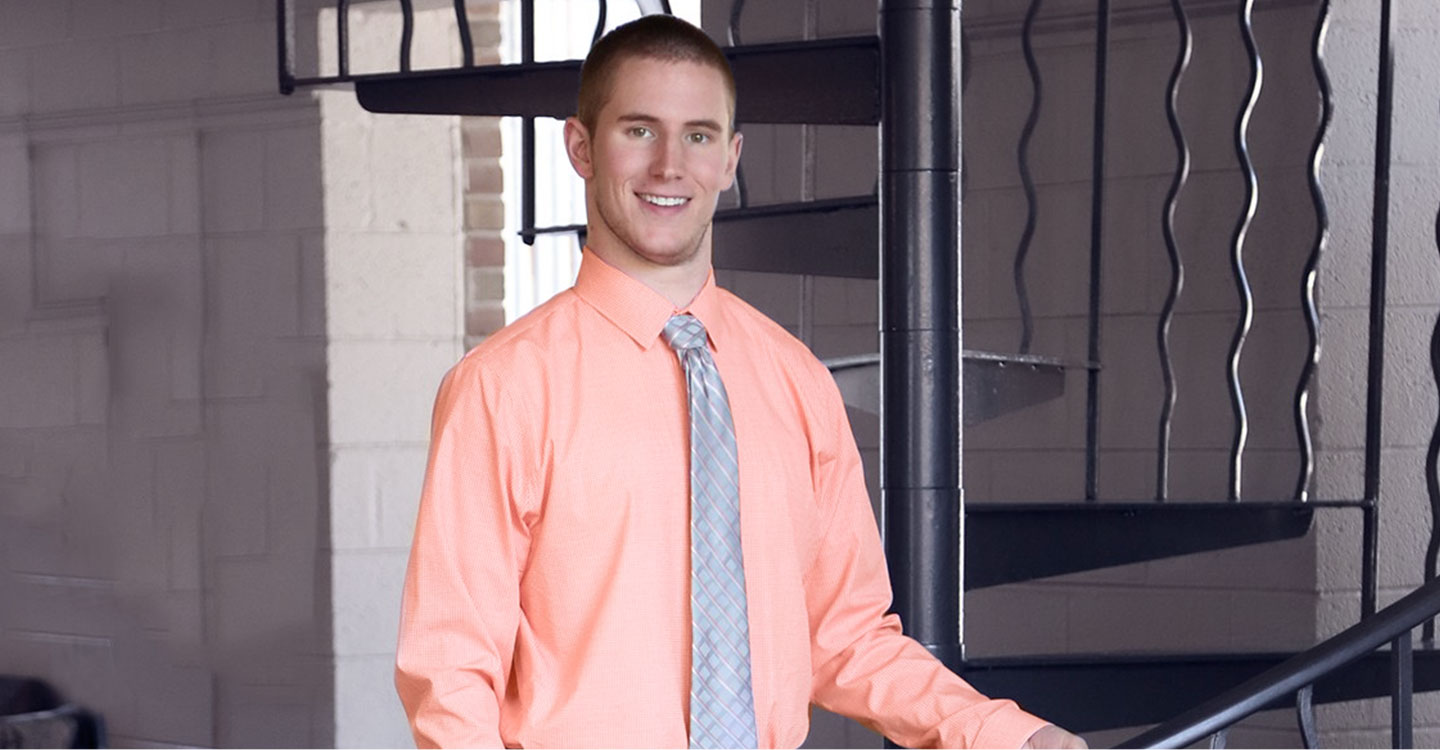 10380 SW Village Center Dr. #323
Port St. Lucie, FL 34987 6596 NE 56th St.
Altoona, IA 50009
To discover more about The power to stand, you can contact me to book a speaking engagement. Just choose "Chris norton motivation" in the dropdown below.
If you want to make a stand for others, contact the Chris Norton Foundation to help change a life by selecting "Chris Norton Foundation" in the dropdown below.
Who are you contacting?
Oops! We could not locate your form.