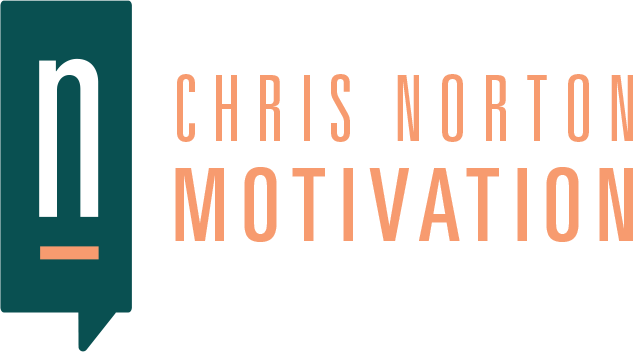 THE POWER TO STAND
Your life can change in an instant. Mine changed forever on October 16, 2010. After an accident on the football field, I lost all feeling from my neck down.
I was told I would never be able to move again.
I had two choices. Was I going to spend the rest of my life feeling sorry for myself? Or was I going to make a stand? I know one thing. When they tell you that you have a 3% chance of moving anything below your neck again, forget the 97. Focus on the 3. Yes, my life changed forever; but through my experience, I realized that how my life would change was up to me. I had …
THE POWER TO STAND.
We All Get Hit in Life.
We all get knocked down. I'm here to help you get back up. Our circumstances don't define us – we do. With inspiring words and positive action steps for changing your attitude and reality, my speech is universal. I promise it will help with whatever challenge you are facing. Are you ready to change your life?
FIND YOUR POWER TO STAND.
MY STORY WILL
MOVE YOU TO ACT
MY CONVICTION WILL
INSPIRE YOU TO PERSEVERE
MY MESSAGE WILL
EMPOWER YOU TO STAND
While my story is about what I learned through my experiences, it's really a story about all of us. Whether I'm speaking virtually or in person, to a corporate audience or at a college campus, at a nonprofit event or the stage of a Ted Talk, I speak for everyone. Adversity is universal. We all face it. Once we realize we are more resilient than we ever thought possible…
We'll all Be Empowered to Stand in the Face of Adversity.
Previous Live & Virtual Speaking Engagements Already Hired Me?
Download promotional images, fill out a questionnaire to help us tailor your experience, and everything else you'll need as you prepare to make a stand.