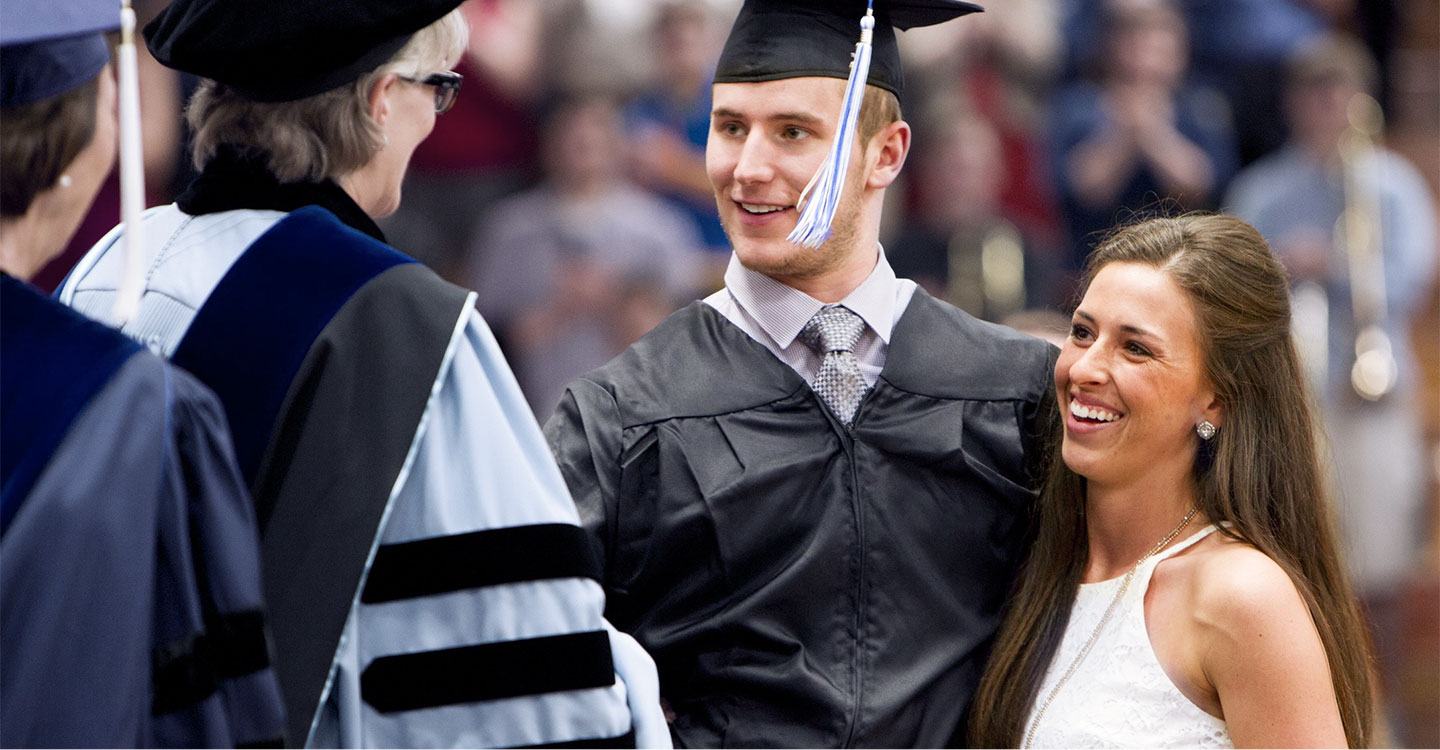 FOLLOW EVERY STEP OF CHRIS' JOURNEY
I've been fortunate to receive my share of press and media coverage. It helps me spread the Power to Stand across the world. Christopher Norton, a student left paralyzed after a sports injury, walked to accept his college diploma with a little help from his new fiance. Here's Read more...