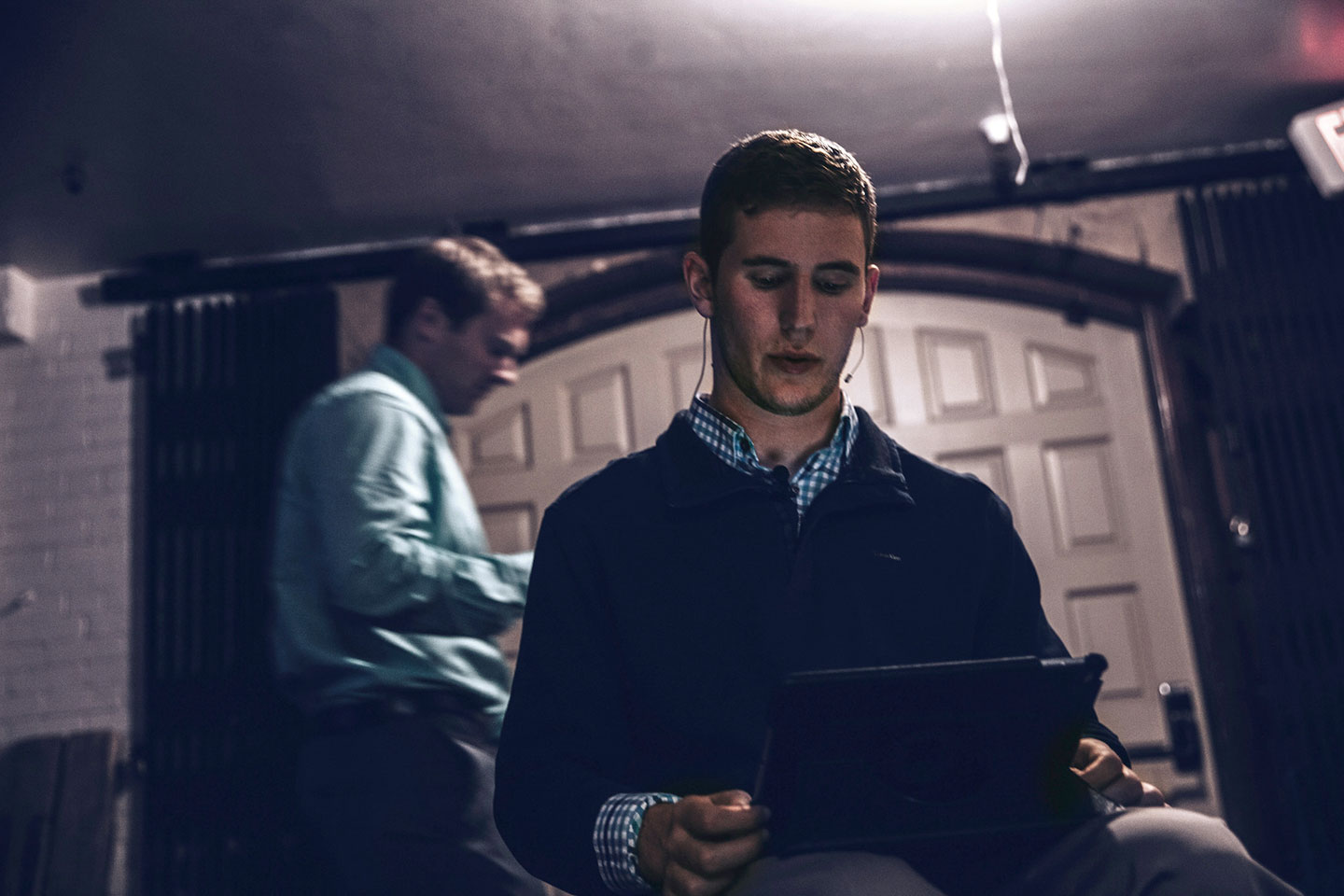 I'm Chris Norton, and I got knocked down. Hard.
I was a college football player. I saw the opening for a tackle, but I mistimed my jump by a split second. Instead of being in front of the ball, I collided with the ball carrier's legs. And in an instant, I lost all feeling and movement from my neck down. I was told I would never be able to move again.
I could have let it define me. But our lives aren't shaped by circumstance. They're shaped by us. Perseverance isn't about the physical act of standing: it's about attitude, and the ability to shape yourself in the face of adversity.
So I reached down, and found the power that defines us:
The Power to Stand.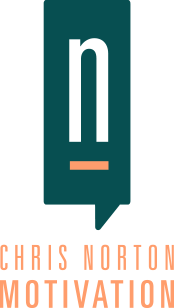 With the support of my friends, family, faith, and the love of my life, Emily, I proved the doctors wrong, and walked the stage at graduation. Now, I'm working to walk Emily down the aisle.
My story has been published twice – first with my father, and now with Emily.
I travel across the country to inspire people from all walks of life, teaching them how to unlock the Power to Stand
And I've dedicated my life to empowering others to
Overcome Their Own Obstacles.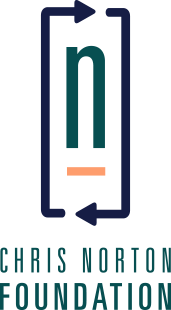 During my stay at the Mayo Clinic and years of ongoing therapy since, I've seen far too many good people go without the necessary therapy equipment and assistance to achieve their recovery goals. People without the luxury of adequate insurance policies, quitting only because they couldn't afford to recover. That's not right. So I decided to make a stand.
I started the Chris Norton Foundation to help people with neuromuscular injuries and disabilities overcome their obstacles, and live better lives, like I was able to. We're a nonprofit working to become a national foundation, and change the lives of people with spinal cord issues, so they can change their own.
My story is about more than just me. It's about all of us.
We all have the power to push past life's challenges.
And when we make a stand, we'll change the world.