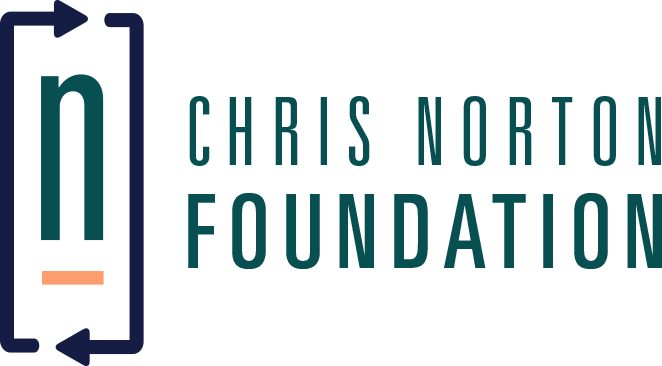 Anyone Can Make a Stand
The Chris Norton Foundation is a nonprofit organization dedicated to helping people with spinal cord and neuromuscular disabilities live their best lives. By making a donation and helping us spread awareness, you're bringing invaluable tools, therapies, adaptive camps and research to millions of people.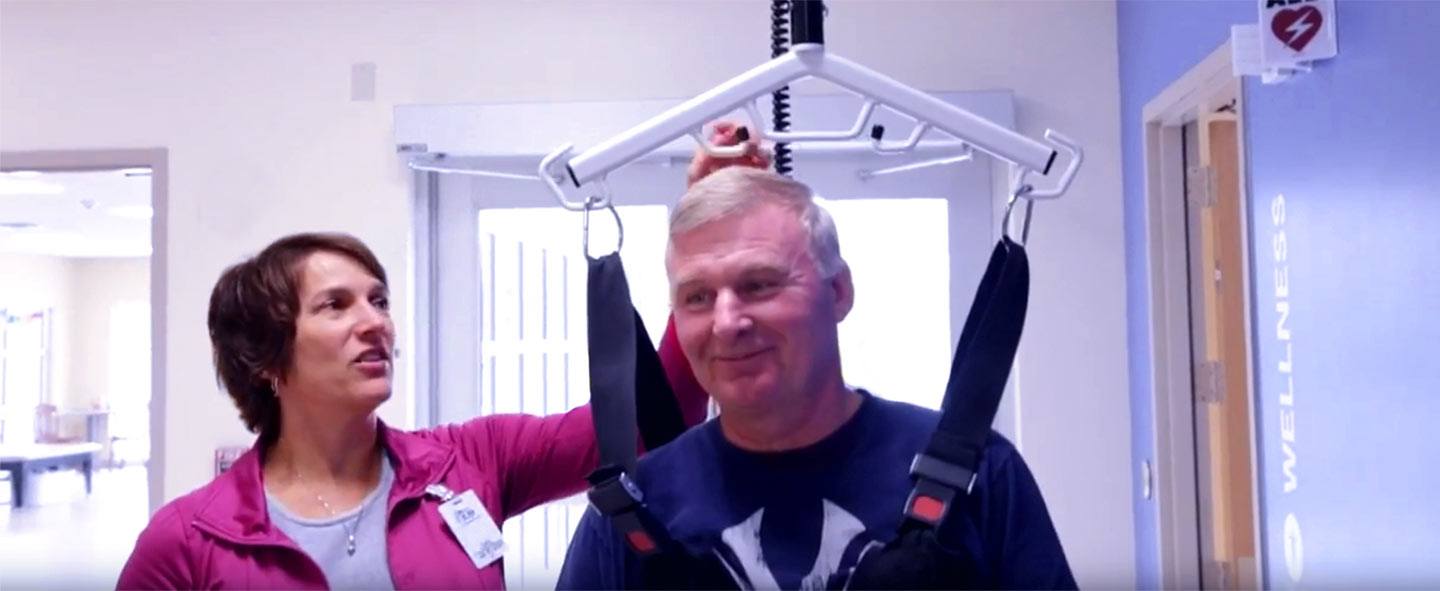 Anyone can beat the odds. They just need a little help. Make a stand to help them stand.
Stand to change the world.
Standing Up
After my injury, I beat the odds and began to gain movement below my neck again. But I had a lot of help – the support of my family, friends, and fiancée, my trainers, and many more special people. My circumstances would have been completely different if it wasn't for these advantages.
Recovery comes at a high cost, both in determination and in dollars. An RT300 leg and arm bike costs $34,000 and a Bioness hand stimulator costs $15,000.
No one should have to worry about money when they're working towards a better life. That's why every donation the Chris Norton Foundation receives goes to fund various levels of accommodations and neuromuscular deficiencies equipment, and facilitate opportunities that wouldn't otherwise exist. Everyone deserves a fair shot at recovery.
Make a Stand With Them
Stand With Abby
After receiving a scholarship to the National Sports Wheelchair camp, Abby is active, happy, and living her best life. The Foundation is working to start an adaptive camp in Central Iowa to help people like Abby stand again.
‹
Stand With Chase
Like me, Chase sustained a traumatic brain injury during football. But also like me, he's decided to defeat the odds. When you make a stand and donate, you're helping a young man chase a better life.
›
Stand With Penny
Penny suffered a stroke, but now she's biking towards a better tomorrow. The road to recovery is long and difficult, and so many people end up quitting simply because they can't afford to recover. It's up to us to take a stand.
‹