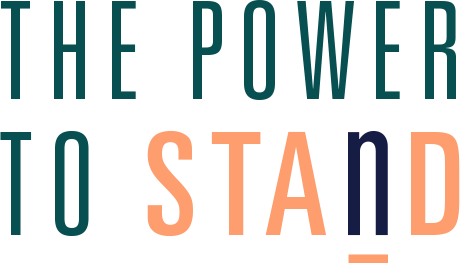 I was told I would never walk again. But I decided to defeat the odds.
I'm Chris Norton, and I unlocked the Power to Stand.
You have that power, too.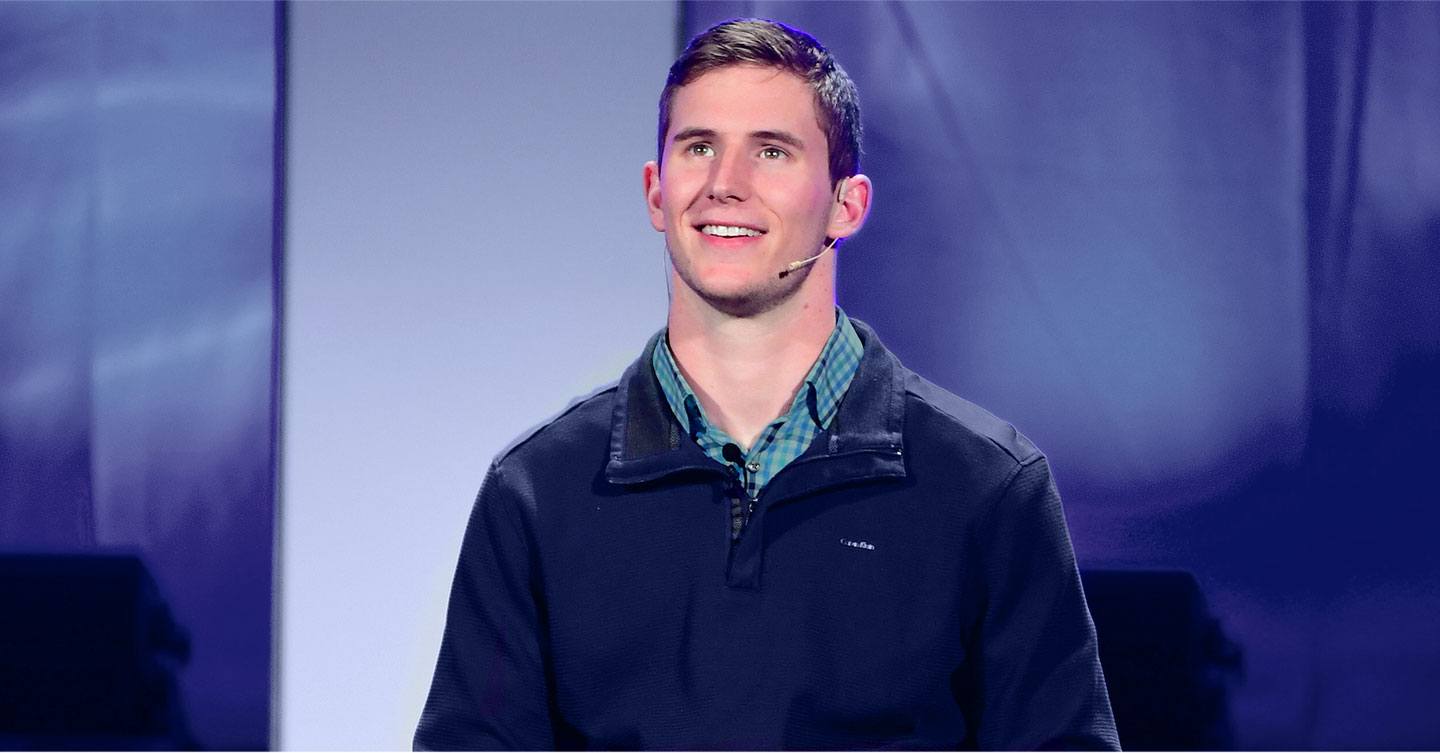 Whether I'm inspiring people to change their lives as a motivational speaker, or helping them access recovery resources through my foundation, my purpose is to help others overcome any challenge they face. Life isn't about getting knocked down – it's about getting back up.
Stand

in the face of adversity.

Stand

for an idea.

Stand

to empower the world.
STAND
In the Face of Adversity.
For an Idea.
to Empower the World.
My Film
The world watched as I took ten impossible steps on my college graduation day. That was just my beginning.
7 Yards: The Chris Norton Story shares my story of how I battled unbelievable odds with a faithful determination to discover that life's lowest moments can be our greatest gifts. 
This film will redefine your outlook on how to overcome adversity with strength and resilience, but also the importance of family and friends. If there's one thing I've learned, it's that we all have the Power to Stand.